Challenges
Challenges listing
HHS and its partners identify immediate actions they can take to better leverage SDOH data to mitigate COVID-19, especially in vulnerable communities, and support healthcare resilience during and after the pandemic. Please 'join in' below by sharing your ideas, stories, votes and comments. To do that, review each challenge area and their ideas, vote or comment on your favorite ideas, and also post your own ideas for others to vote on.
CODE has identified seven recommendations that we believe can be quickly developed to accelerate the use of SDOH data in the fight against COVID-19. We have shared these recommendations in this section to encourage users to comment and expand upon these recommendations. 
Join In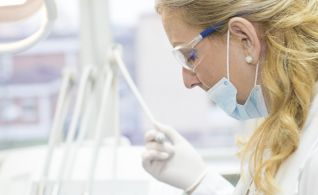 Share ideas on how stakeholders can use SDOH and clinical data to manage healthcare capacity before, during, and after COVID-19 surges. What existing methods, data sources, and analytic approaches are being used to assess and monitor health system resilience in private healthcare systems? What kinds of SDOH and clinical data should be prioritized for research and planning on healthcare capacity, access, and resiliency – such as testing predictive models for how many people will suffer symptoms severe enough to require hospitalization, surge planning, and where they will risk overwhelming their local hospitals' capacity or avoid accessing care?
Join In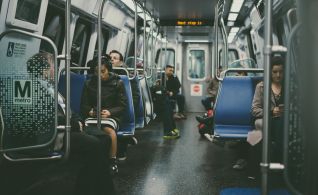 Share ideas that government, academia, the private sector, healthcare providers, and civil society can take to accelerate understanding and action related to SDOH and COVID-19 at the state and local level. What kinds of federal data could be useful to states in the short term, and what local, state and national-level surveillance data will be important for rapid learning related to effective response and public health and clinical interventions? What are the best opportunities for public-private collaboration in research and data-driven approaches to COVID-19 that leverage SDOH data? What collaboration/coordination structures could increase the value and usability of case data for COVID-19, and its use in research studies? What could do the same for relevant SDOH data?
Join In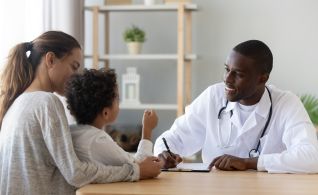 Share ideas on how different stakeholders can use SDOH and clinical data to understand risk patterns and develop social and medical interventions for communities of color. Feel free to suggest ideas that come from the local level or share recommendations that HHS can adopt to improve its use of data. How can we best use data to prioritize interventions for individuals and communities, including clinical, public health and social interventions such as improving access to and utilization of social services? What policy levers at the federal, state, and local level can be used to help vulnerable persons financially and through social services?
Join In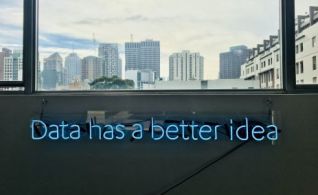 Share ideas to identify immediate actions that address shortcomings in data collection and sharing to fight the pandemic. What are the most useful kinds of data we have now? What data do we need that we don't have? How could we get more and better data from public sources, private-sector sources, or both? What guidelines, tools, or other resources will help make this data available and shareable? What steps will government and private-sector partners need to take to ensure data privacy, timeliness, and other requirements? What new online tools, such as websites or GitHub repositories, would help support and accelerate this work? What can HHS do to support this work in the next three months?
Join In